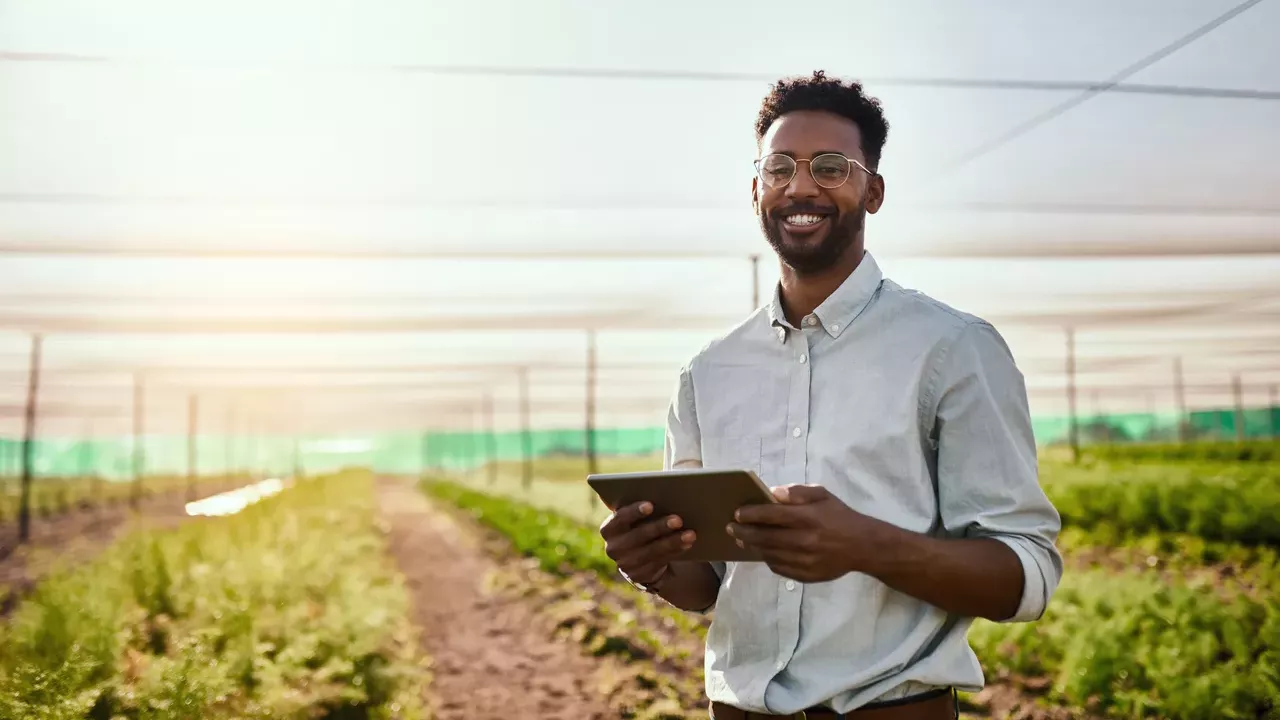 Digital learning platform
Education and vocational education are basic modules of sustainable economic development. In order to make the use of machines sustainable, MR is also involved in the training and further education of the MR members in Senegal. The main focus is on the professional use of machinery and the improvement of cultivation conditions through small, practical units. The use of digital technologies offers potential for improving the quality of education and can complete practical trainings in many ways.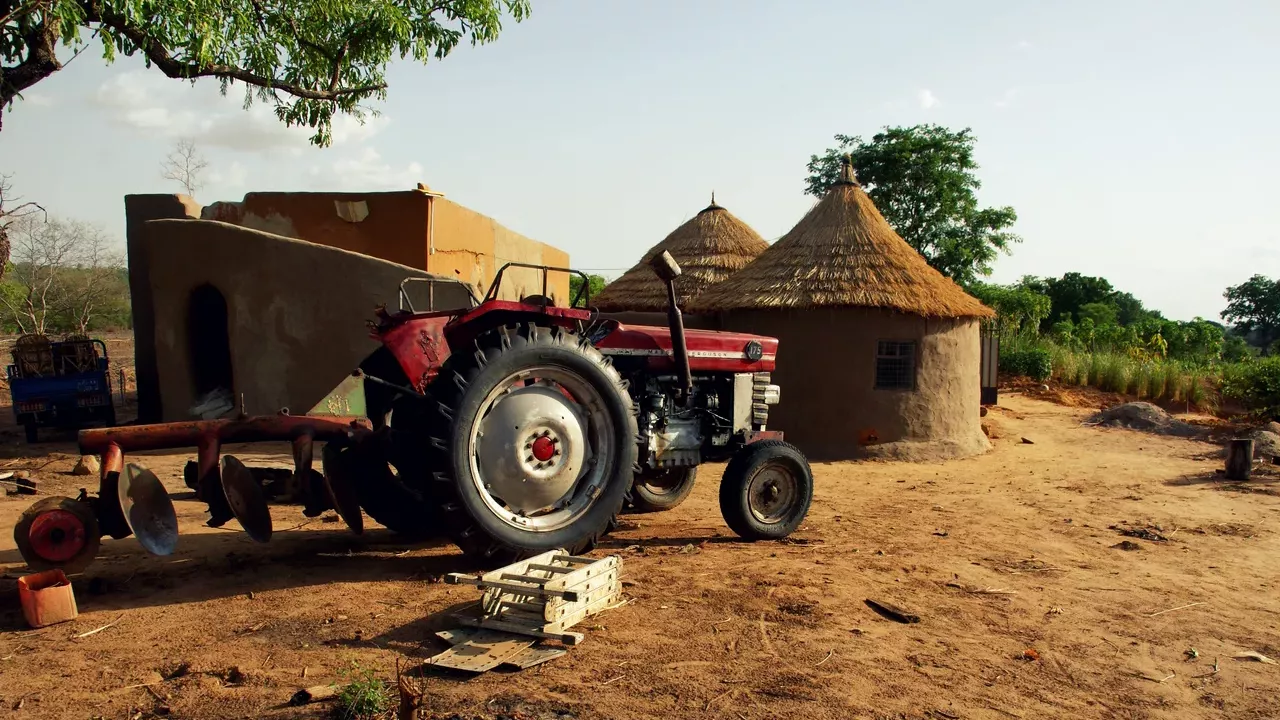 Agricultural portal Senegal
In ordert to ensure high capacity utilisation and thus profitability, larger machines, such as tractors are deployed regionally. Through a digital agricultural portal, the farmers can conveniently request assignments via app and organize them afterwarts. In this way, machine deployment is optimised and linked in a targeted manner. The simply structured app enables transparent administration and reduces effort.